Global Inkjet Systems (GIS), a leading developer of software, drivers and electronics for industrial inkjet printheads, announces that it now supports the Ricoh MH5420/5440 printheads, formerly known as Gen 5.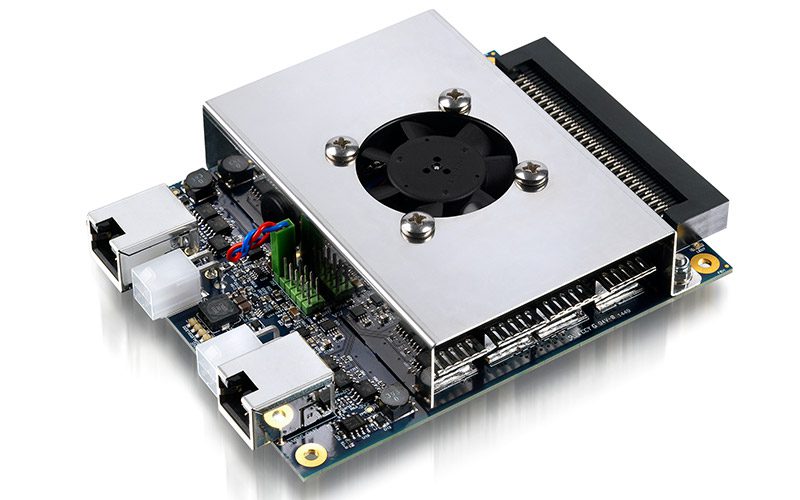 GIS has designed a new Head Interface Board (HIB-RH-1280), which provides access to all the standard printhead settings, including waveform control for binary, greyscale and multi-pulse printing to deliver precision DAC-controlled waveforms.
With 1280 nozzles and four separate and independent ink manifolds, these Ricoh printheads have a native resolution of 600dpi (1-colour), 300dpi (2-colour) and 150dpi (4-colour), with a greyscale drop volume range of between 7 – 35 picolitres. Chemically inert materials are used throughout the head enabling it to support a wide range of inks including solvent, oil, UV curable and aqueous inks – and inks can also be recirculated through the manifold if required.
"GIS is excited to add Ricoh Gen 5 capability to its range of supported printheads" said GIS CEO, Nick Geddes, adding "the flexibility and capability of these printheads will open up new markets for our customers".
The new GIS Head Interface Board has been released to early adopters and is scheduled for wider release to OEMs at the end of Quarter 2 2015.
We are proud of what we do and how we do it
Our products drive thousands of inkjet printheads in single pass and scanning systems worldwide