GIS is a big believer in partnerships. We aim for all our customer relationships to be collaborative, but our belief in the importance of partnerships goes much deeper and broader than that.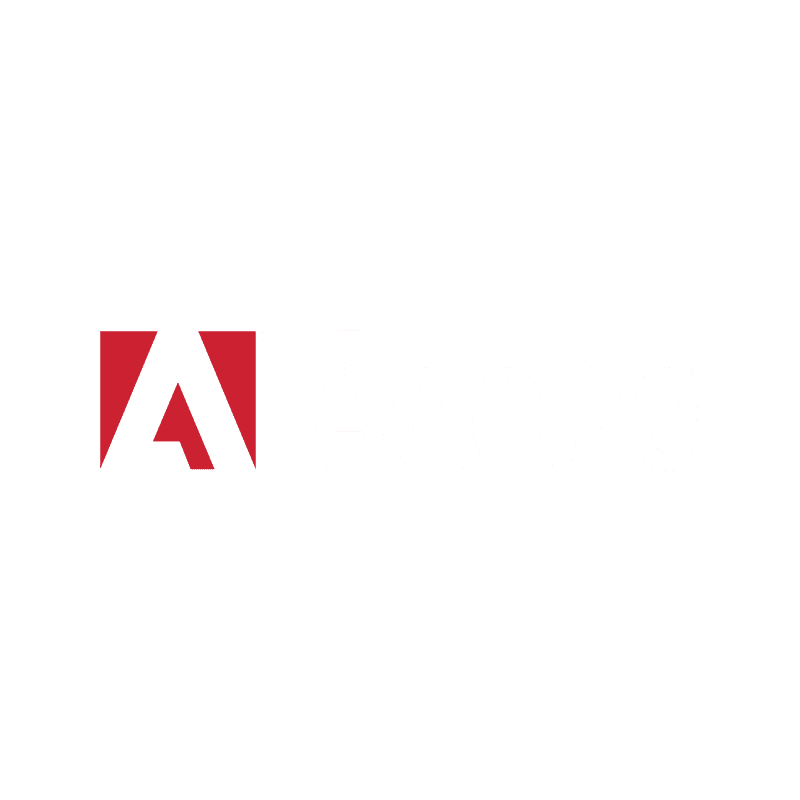 Adobe pioneered the paper-to-digital transformation with the invention of PDF in the early '90s, and for over 14 years Adobe has been a leading supplier of PDF print engines for digital printing.
The Adobe PDF Print Engine which renders PDF job content, converting graphics, text, and images to rasters for driving digital presses, wide format printers, and label printers.
Adobe PDF Print Engine 5 includes new colour capabilities to harness the full potential of the latest digital presses to increase brand impact. It also provides full support for the print-related features of the latest PDF 2.0 specification.
The partnership with Adobe means that GIS has full certification for integrating Atlas software components with the Adobe PDF Print Engine 5, providing a seamless working environment for the end user.
For more that 10 years Esko has supplied a DFE to several leading manufacturers of digital presses, where it is included with the press as an essential part of the workflow. Its product portfolio supports and manages the packaging and print processes for brand owners and packaging manufacturers.
The collaboration between GIS and Esko enables machine builders to develop comprehensive tailored solutions from print job creation to optimisation of print quality to meet their customers' needs.
Additional User Interface (UI) capability is now available through the integration of both companies' components into a combination that meets the end users' requirements. This allows them to benefit from reduced development time and faster market readiness through more standardised and robust on-press solutions for workflow, colour, and device compensation.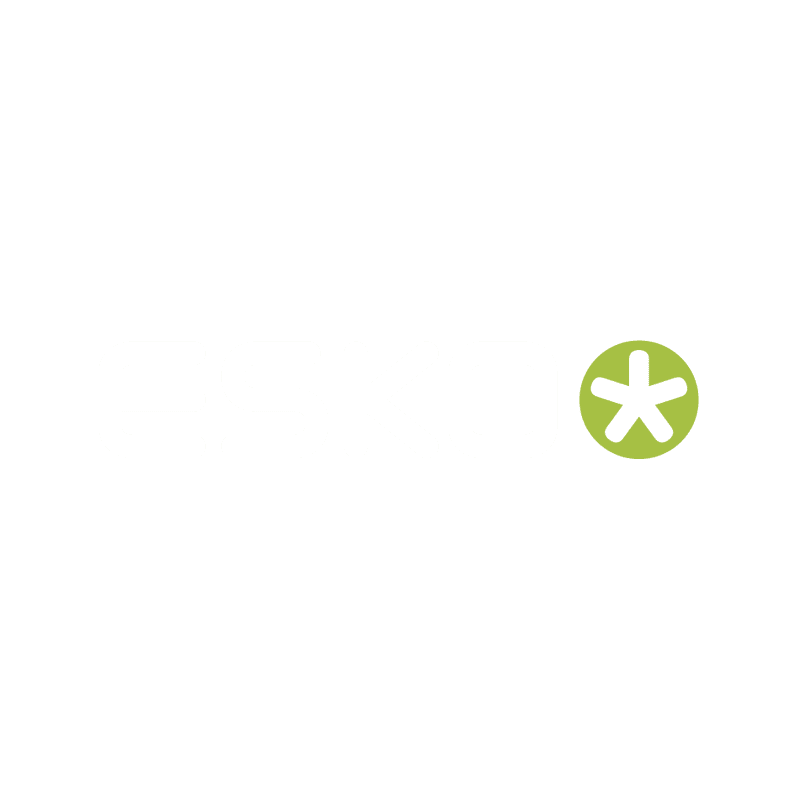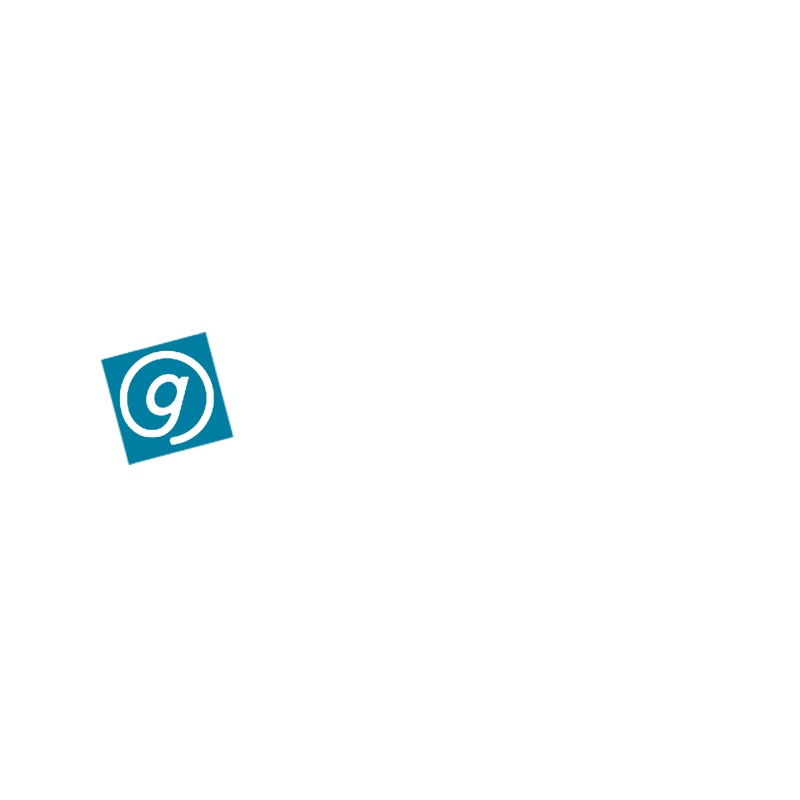 Global Graphics Software are one of the world's foremost experts in printing, PDF and digital document software, trusted by global brands to supply the technical innovation that adds value to their solutions.
Global Graphics provide the performance, quality and engineering know-how needed for industrial inkjet printing, high volume digital printing and digital labels and packaging.
High-performance RIPs, print engines and controllers to drive the highest throughput devices at high-quality. Decades of colour science, screening, font and image expertise.
Since 1989, ImageXpert Inc. has been combining software and hardware into systems for part and print quality assessment.
ImageXpert's JetXpert systems allow the complete drop-in-flight analysis solution for the inkjet applications. The JetXpert dropwatcher is able to capture clear images of single drops in flight, while the powerful ImageXpert software analyses those images to perform measurements to ensure that the droplets meet your specifications and support future ink formulation or printing process.
The use of GIS electronics in the JetXpert system enables systems to be configured with the leading printheads and any ink, so ensuring that the maximum performance and print quality can be achieved.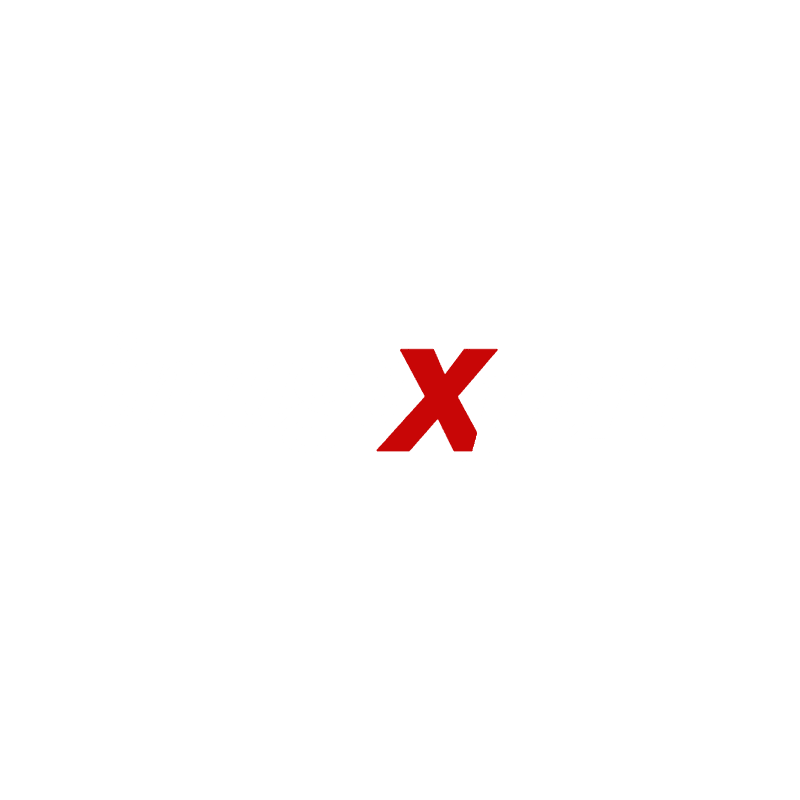 SAKATA INX offers a full line of visual communication technologies globally with product solutions including printing inks and coatings for commercial, packaging, and digital print applications.
As a leading global manufacturer of inkjet inks, they provide a full palette of digital ink systems, advanced technologies, and integrated services.
Customers benefit from the combined expertise of the partnership between SAKATA INX and GIS through both ink expertise and workflow solutions for industrial inkjet applications.   This collaboration in the early stages of large strategic projects benefits customers as both printhead and ink selection are critical factors in determining end performance.