Automotive inkjet coating and decoration
Your technology enabler for
industrial inkjet coatings & graphics
Learn More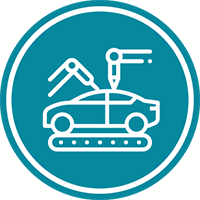 Simplify production processes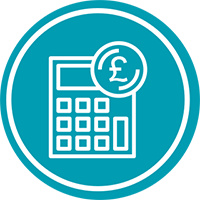 Reduce waste and save money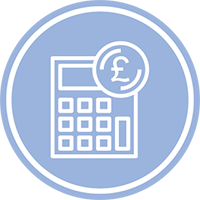 Enable the production of end-user quality, cost-effective short runs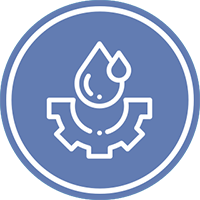 Reduce production consumables and materials usage
Using inkjet technology for direct-to-shape coating and graphics printing opens new markets, simplifies production processes and reduces cost.
The precise drop placement of inkjet means that processes can be simplified, and material use reduced.
No need for manual application of masking tape
Enables precise coating of more complex shapes and patterns
Enables customisation item by item
Inkjet uses drop-on-demand control, which means that it can print exactly the areas intended for printing or coating. Overspray wastage is dramatically reduced.
Industrial inkjet printing opens new opportunities for more customised or even personalised products. Traditional painting and coating technologies are not able to provide this at an economic cost.
GIS Automotive application brochure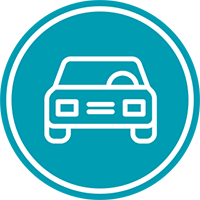 Meet market requirements with inkjet printing & coating project support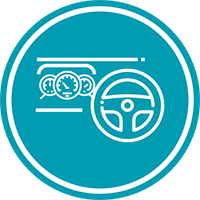 Integrate inkjet technology for production application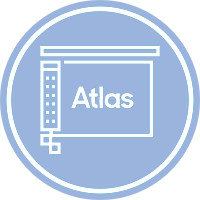 Optimise the coating or image printing on any object surface with direct-to-shape software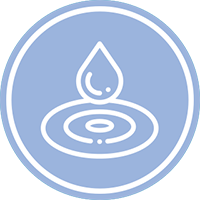 Access industry-proven subsystem components – drive electronics and fluid systems
Direct-to shape printing with inkjet
To be able to coat or decorate complex parts using inkjet technology, GIS has developed the Atlas® Direct-to-Shape Studio.
Integrates seamlessly with robotics and inkjet technology
Enables you to use inkjet efficiently to apply protective hard coats or full colour graphics to vehicle components
Optimises print path and graphics shape for maximum print / coating quality
Contact GIS today to find out how inkjet can be integrated into your production environment.
Partner with GIS to achieve your inkjet system goals
Print faster, smarter, better