Global Inkjet Systems (GIS), a leading developer of software, electronics, user interfaces and ink supply components for industrial inkjet systems, announces that it supports the recently launched Ricoh MH5220 printhead.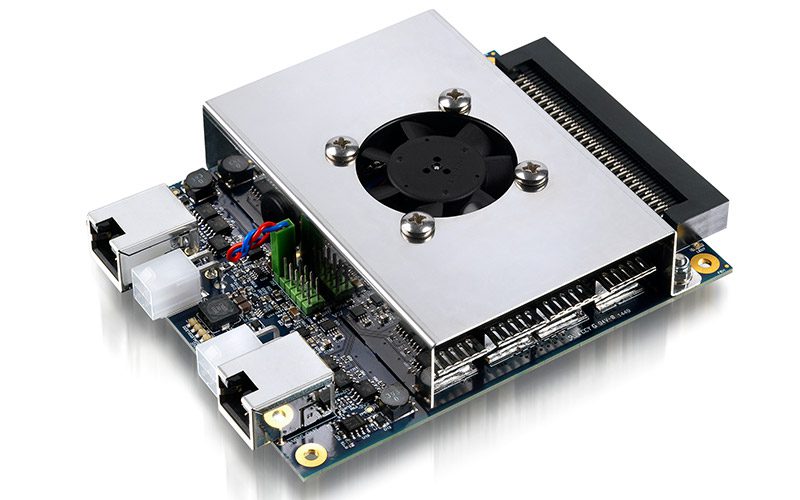 The MH5220 is the latest addition to the Ricoh printhead range with 600dpi native resolution, 1,280 nozzles and a sub drop size of 2.5pl with 4 grey levels. Configured with 4 x 320 nozzles and a print width of 54.1mm, the MH5220 can jet up to two colours per head – UV curable inks – and is targeting high resolution label, packaging and wide format graphic applications.
The GIS Head Interface Board (HIB-RH-1280) provides access to all the standard MH5220 printhead settings, including waveform control for binary, greyscale and multi-pulse printing. The GIS electronics are designed to deliver data and precision DAC-controlled waveforms at the higher jetting frequencies and slew rates required by the MH5220 head.
"This small drop 600dpi head is an important addition to the Ricoh family of industrial printheads and we expect rapid adoption in the market" said GIS CEO, Nick Geddes.
The GIS HIB-RH-1280 Head Interface Board for the Ricoh MH5220 is available now to OEM/system builders and integrators.
We are proud of what we do and how we do it
Our products drive thousands of inkjet printheads in single pass and scanning systems worldwide