Global Inkjet Systems (GIS), a leading developer of integrated inkjet printhead operating systems, today announced their new Head Interface Board (HIB) for the new Fujifilm Dimatix SG-1024/M-C printhead. The new printhead was launched by Dimatix this week at the DRUPA trade show in Dusseldorf, Germany.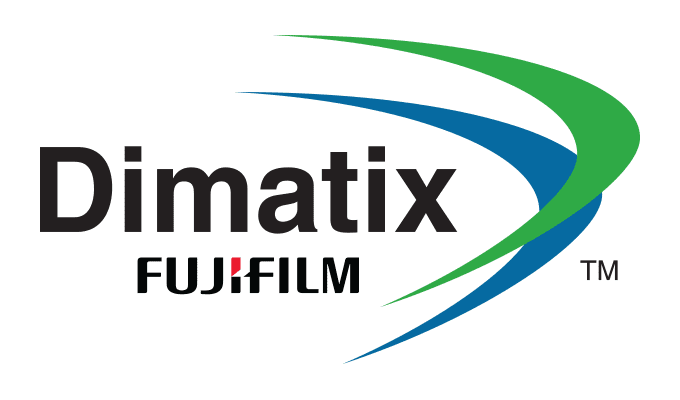 The new GIS Head Interface Board (HIB-FD-C1024/4) connects to GIS's existing electronics, designed to drive Fujifilm Dimatix family of printheads, and now adds the capability to drive the new StarFire SG-1024/M-C.
The Fujifilm Dimatix StarFire SG-1024/M-C printhead is the first of a new family of printheads and this first model is targeted at the industrial ceramic tile printing market.
"GIS is a well-established and significant supplier to the ceramics market and we look forward to working with customers who choose to use the SG-1024 printhead in their systems" said Nick Geddes, CEO of GIS.
The new GIS HIB enables the SG1024 to be driven at full specification and at continuous full duty cycle – essential for 24/7 production environments. GIS technology also supports the Dimatix VersaDrop jetting technology, providing a fully configurable waveform generation engine, which allows users to specify slew rates and voltage levels for each grey level drop – optimising print quality and maximising user control over the printhead performance.
The new HIB is already being used in the field at beta sites.